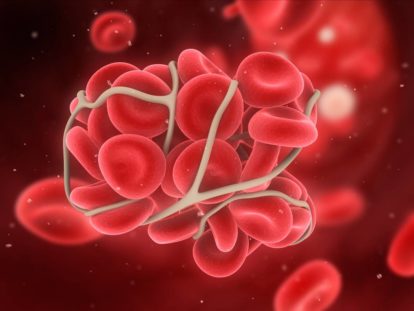 HIT - Heparin-Induced Thrombocytopenia test (20)
(Price excludes
VAT
and shipping costs)
Lateral Flow Assay designed for the detection of IgG antibodies against PF4/​polyanion-​​complexes in human citrated plasma or Serum
This product is only available in Germany!
Name of Product
HIT
 — Heparin-​​Induced Throm­bo­cy­topenia test (
20
)
Short Info
Lateral Flow Assay designed for the detection of IgG antibodies against PF4/​polyanion-​​complexes in human citrated plasma or Serum
This product is only available in Germany!
Method/​Patform
lateral flow, immunoassay
Test Principle
IgG antibodies are resposible for the heparin induced throm­bo­cy­topenia.
Immobi­lized anti-​​human IgG on the membrane of the test unit binds patients IgG-​​antibodies which are previ­ously captured by the PF4/​polyanion-​​complex which is detected by intensely colored gold nanopar­ticles.
The presence of PF4/​polyanion-​​complex becomes visible at a colored test line. The surplus of gold particles continues to migrate through the membrane and is captured at the control line by specific antibodies.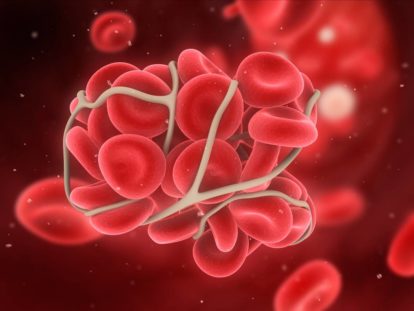 Brief Instruc­tions
Pipette

5

 µl Serum or citrated plasma on the sample appli­cation port of the test unit
Add

2

 Drops of sample Buffer
Let the test incubate for

10

 minutes at room temper­ature
Inter­pre­tation of result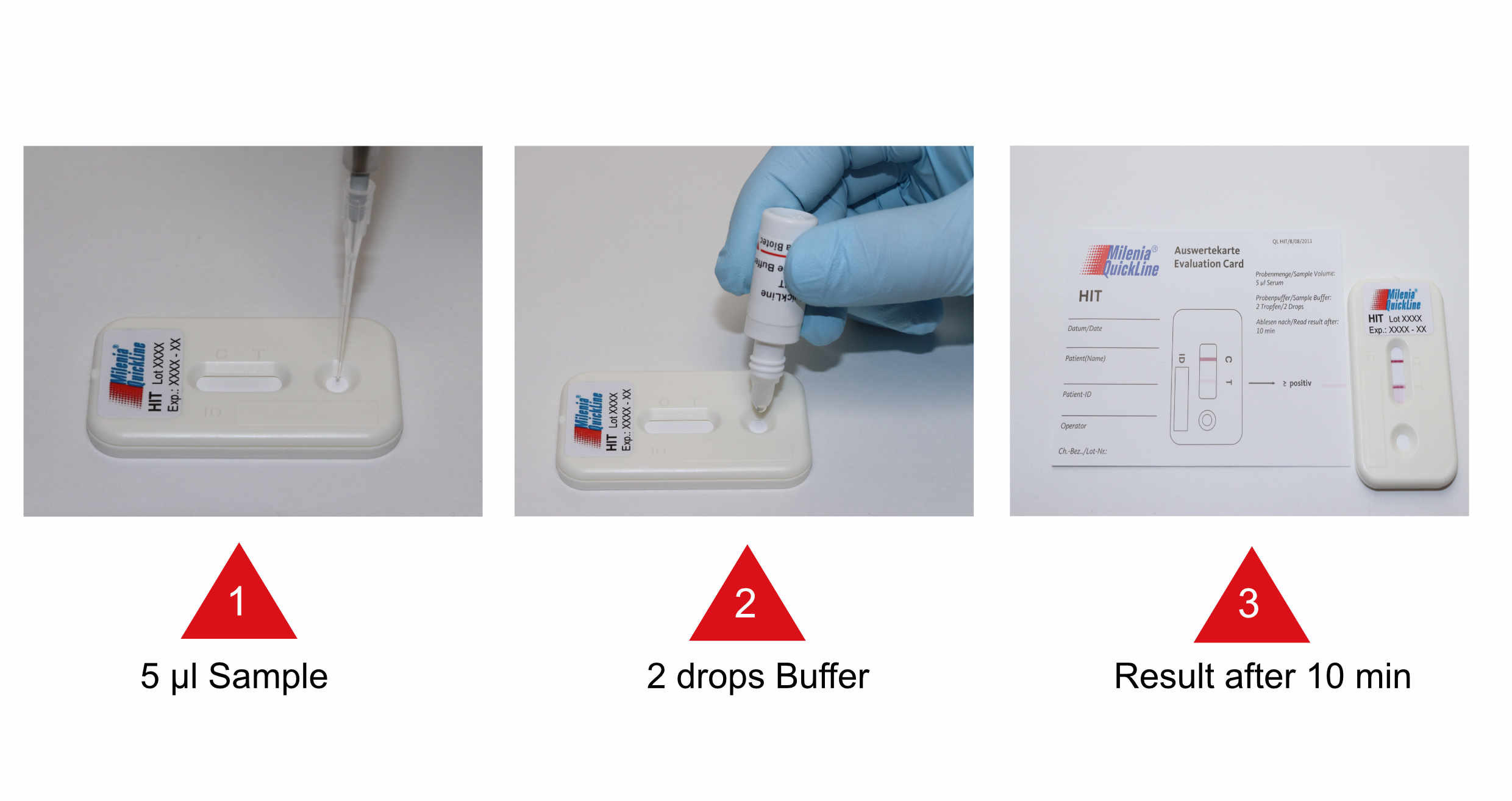 Compo­nents
HIT Test Units, Sample Buffer, Evalu­ation Cards